---
Join me  Stuart Shave,  as we look at some of the stories and listen to the music that defined the 90's and the 00's.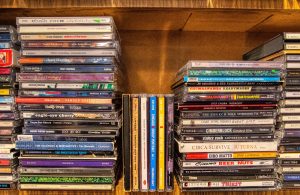 As we started to listen to music more via a digital format, be it CD's or Ipods.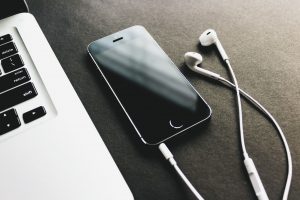 As the 80's closed and the 90's started we witnessed the britpop rivalry from the likes of Blur and Oasis, the Madchester music scene from the Happy Mondays and the Stone Roses. There was Girl Power from the Spice Girls too.
In the mid-late 2000's, Indie Pop started to return with artists such as the Arctic Monkeys, Franz Ferdinand, Amy Winehouse and the likes of the Kaiser Chiefs.
Start your weekend on Friday from 7pm bringing back those memories.
---
Read more
---
Noughty 90's crew
---
Stuart has been in Hampshire since the age of 7. Educated at Ditcham Park in South Harting, he studied Media Studies at Highbury College and gained work experience at both MTV and Radio 1 in the 90s. Behind the mic for the first time at Portsmouth Hospital Broadcasting, he joined Radio Victory in 1996, producing […]
---