---
Join me Paul Anthony and Keith Read as we travel back to an era that was "Swinging",  when life started to appear in "Technicolor" and we were good at most sports too.
The building blocks of Rock'n'Roll from the 1950's saw an explosion of some truly wonderful Artists.  On this side of the Pond we started to experience The Beatles, The Rolling Stones, Joe Cocker and Lulu, whilst from America, the likes of Aretha Franklin, Jimi Hendrix and The Beach Boys added to this ever expanding pop culture.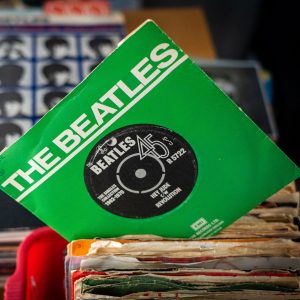 We had Flower Power, The Summer Of Love, Woodstock and the 1st Isle Of Wight Festival.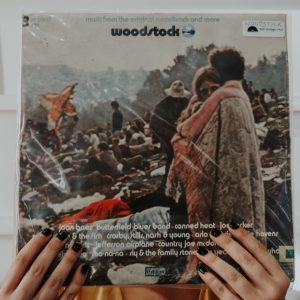 Man Landed on the Moon and those of us of a certain age knew where we were when J.F.K was shot.
Fashions started to change too, slim fitting trousers for men were a must and for women it was the mini-skirt.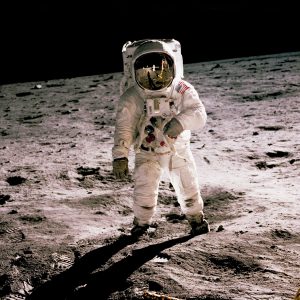 The BBC launched their 2nd TV channel, bringing the choice to a massive 3, whilst on the radio the "Pirates" ruled the airwaves.
Every Sunday from 1pm, join Keith and I as we step back in time to relive those moments, and enjoy some wonderful sounds as we "Switchback To the 60's"
---
Read more
---
Switchback To the 60's crew
---
Hi, I'm Paul Anthony I started my long broadcasting career on Radio Victory back in June 1980. I'm Portsmouth born and bred, Living just around the corner from our Victory Online studios. I hosted a show called New Faces which was aired Saturdays between 5 and 7pm, and worked there doing various OBs, and touring […]
---